Partnerships
№1 Programme
Primary school support using Musical School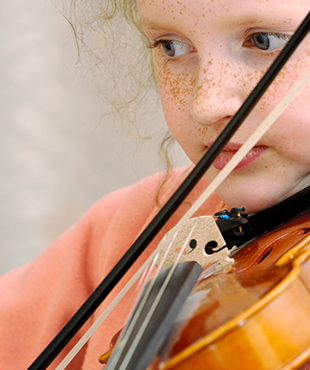 If you are, or would like to provide support for your local Primary schools to help teach National Curriculum music, our Musical School programme can be a great help.
In tune with Ofsted
Musical School particularly helps non-specialists to teach a modern and vibrant class music programme across the whole school that is totally in tune with Ofsted's desire to see continuous genuine music making. It is also mapped to the new curriculum.
Sustainable impact
The programme makes an instant impact and is financially sustainable. We offer training options that can be delivered by your own trainers or we can do it in partnership with you.
over 100 Music Services and Hubs in England run Musical School programmes with Charanga and over 12,000 schools have so far engaged.
For more information about Musical School and our other programmes please contact us:
Mark Burke
Founder and Director
markburke@charanga.com
+44 (0)7966 140 769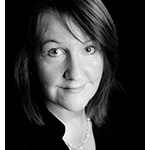 Madeleine Casson
Education Director
madeleinecasson@charanga.com
+44 (0)7961 842 256
Partnership ethos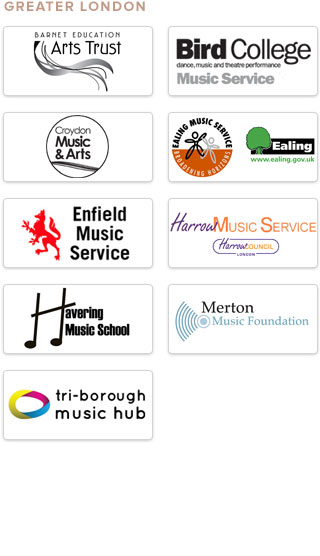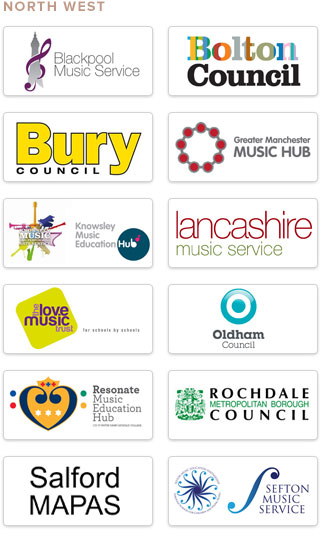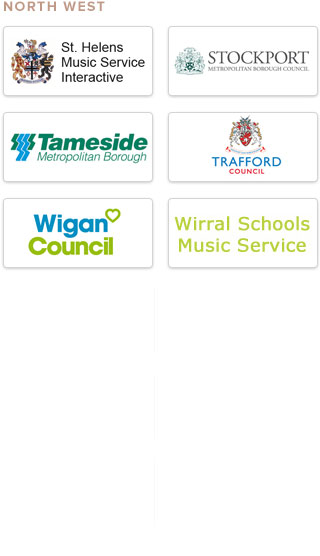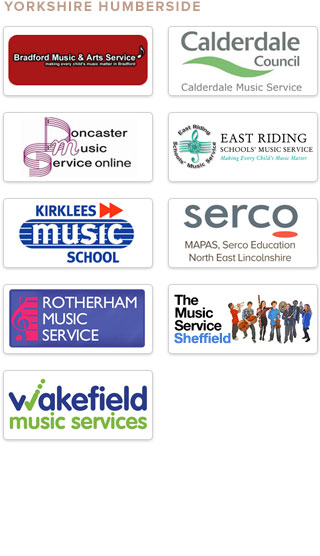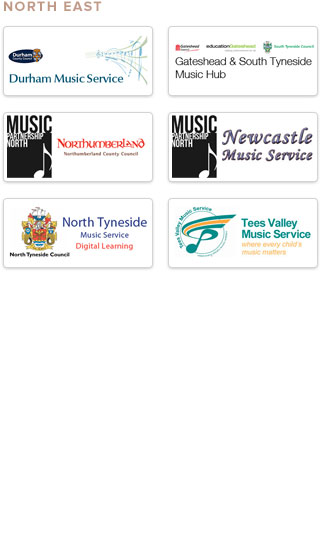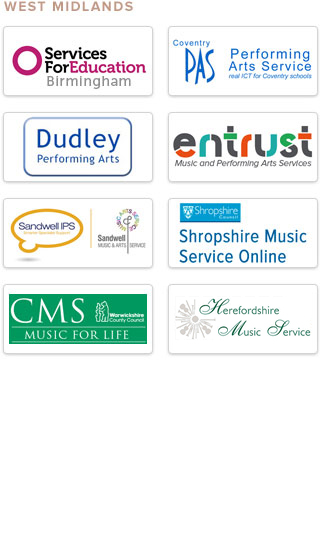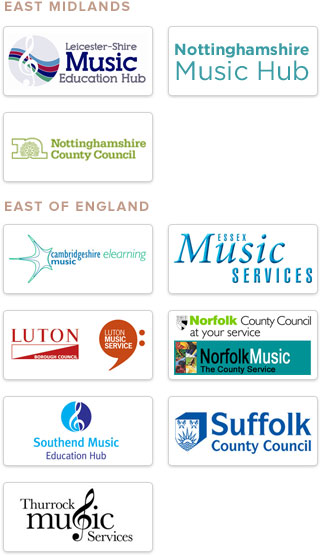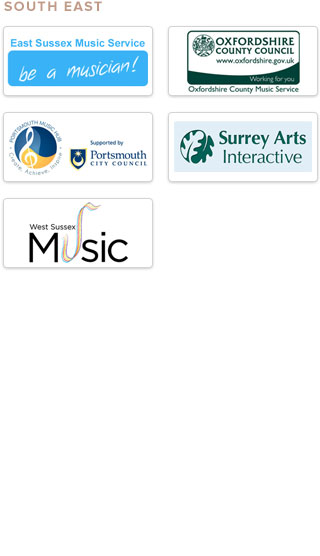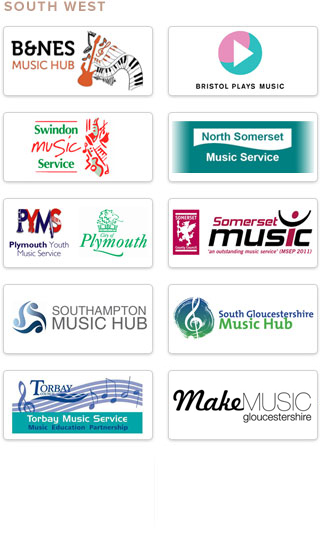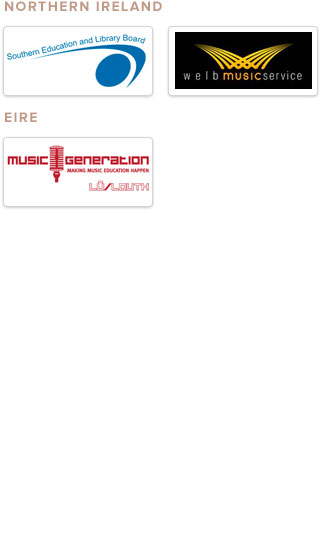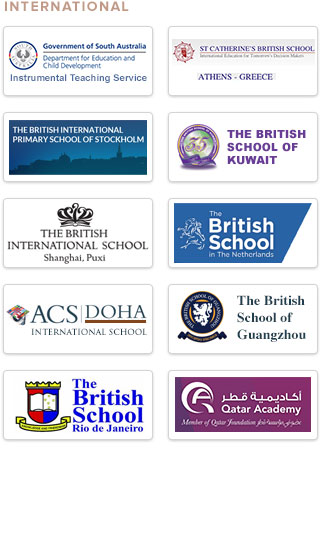 Early in its development, Charanga took a decision always to put the control and direction of technology and digital resources in the hands of music educators rather than technologists.
Thus the Charanga model today is to provide partners with an own-branded Charanga system that you can can configure locally to match the needs of your local community.
Management and Data
The system also contains a Licence Administration feature which means that access for schools, teachers and children can be managed at the local level by you using simple automated processes to ensure it can be done quickly and easily. Data collection is also an important feature and key data is available 24/7 to one or more local system administrators that you may nominate.
Support
Once the system is set up, Charanga routinely upgrades the technology and digital content library without any additional cost. As a cloud-based resource with no software installation required, technical support requests are minimal. However, Charanga does provide a free email and telephone Helpdesk for all users.
For those teachers, particularly peripatetic instrumental teachers, who are unable to get online where they teach, we provide a full range of resources on interactive DVD which can be used without needing to be online.
Current Partnerships
over 100 Music Services and Hubs and a growing number of large music teaching organisations internationally now work in partnership with Charanga.
List of Premier Partners
a b c d e f g h i j k l m n o p q r s t u v w x y z