Featured programme: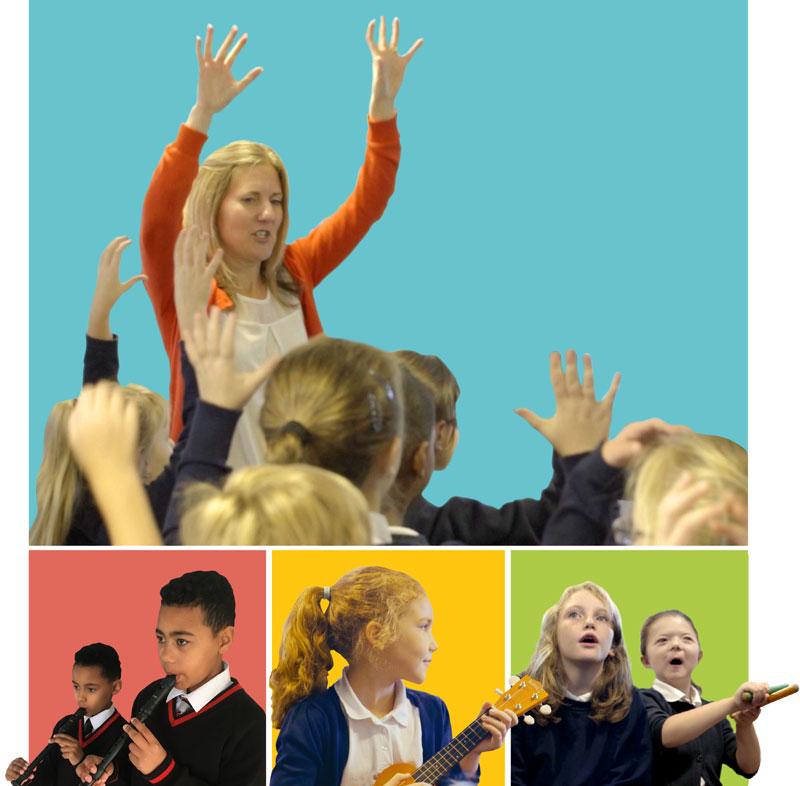 The best-selling, modern resource for primary music — online, easy to use and great value.
Includes
A complete scheme to teach the national curriculum for music
A vast library of songs, topics, instrument courses and creative apps
In-depth support for assessment, SEND and personalised teaching and learning
Try our 30-day no-obligation free trial. You can get started right away, and we don't require any credit card or payment details. You and your colleagues have unrestricted access to Musical School for 30 days, so you have a chance to see how it works in class.

Our programmes:
Contemporary digital resources for music teachers and schools — exciting online learning for children and young people

Award-winning local partnerships
Charanga works in very close partnership now with over 100 Music Services and Hubs in England and with large teaching organisations internationally.
If you are a Music Service, Music Hub or Music School, find out how Charanga's digital programmes can support and add value to the work you do. Visit our partnerships page.