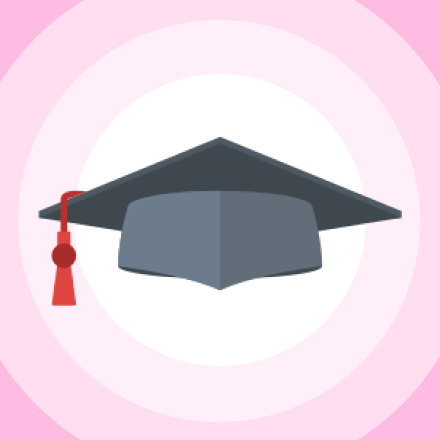 Teaching music safely
Out now – an Adapted for COVID version of our award-winning Scheme, with signed songs and alternative activities for when you feel you can't teach regular activities safely. Free training available. Start a complimentary trial and visit our CPD & Training section for more information.

Charanga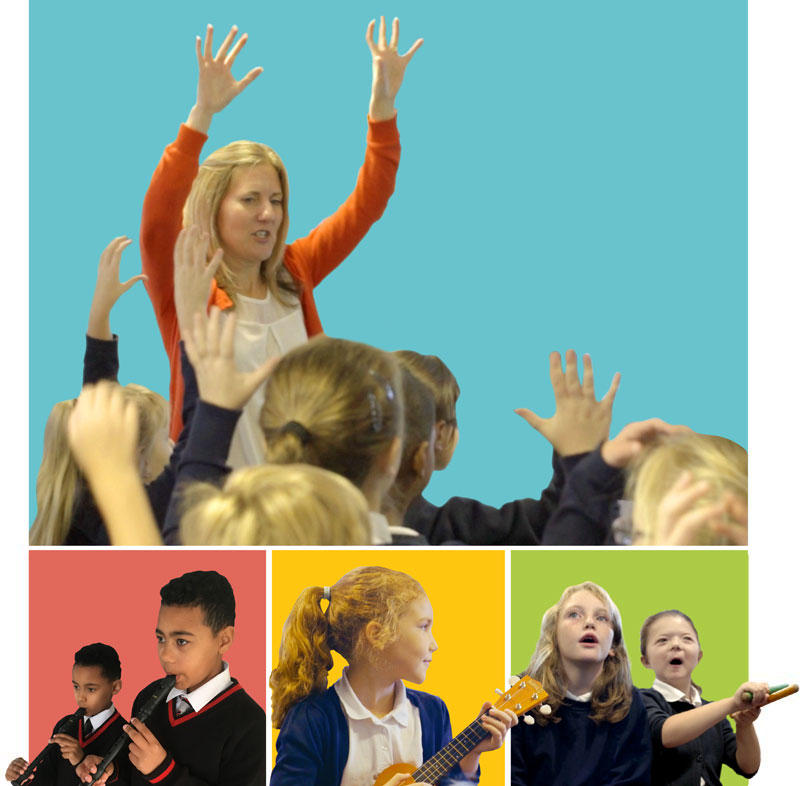 Inspiring music education for over 20 years
Award-winning music education technology, digital music programmes, partnerships and quality-assured training for teachers.
A world-leading music teaching and learning platform
A vast library of resources, songs, instrumental courses and creative apps
Support for blended and home learning, assessment, special needs education, and more
Used by teachers in 62 countries
Explore our programmes below, chat to a member of our expert team on 01273 823 900 or email info@charanga.com.

Our programmes:
Contemporary digital resources for music teachers and schools
|

Exciting online learning for children and young people

Award-winning local partnerships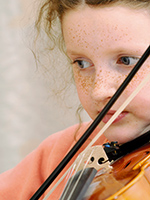 Charanga works in close partnership with over 100 music services and hubs UK-wide, and with large teaching organisations internationally.
If you are a music service, music hub or music school, find out how Charanga's digital programmes can support and add value to the work you do. Visit our partnerships page.