A complete K-5 curriculum
MusicFirst Elementary is the perfect music education tool for young students, providing a complete K-5 curriculum with more than 1000 interactive resources that are tailored to engage and entertain them while they learn. Whether your an experienced music teacher or are new to the profession, MusicFirst Elementary has everything you need to cultivate a lifelong love of music.
Get your free trial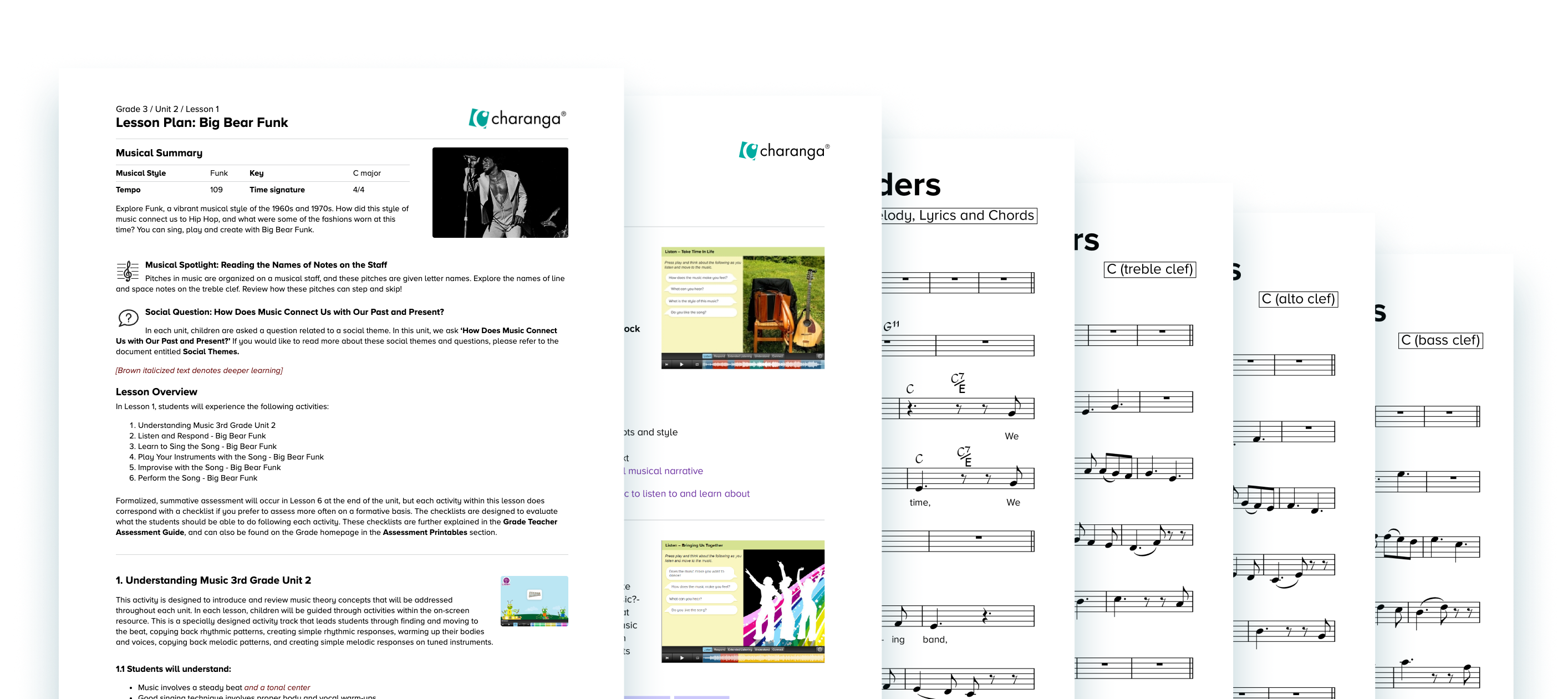 User-friendly & customizable
MusicFirst Elementary has a meticulously crafted curriculum, which includes Key Documents for teachers. Your students will enjoy exporing the exciting world of music with MusicFirst Elementary's interactive tools and resources, which are aligned with the National Core Arts Standards. Additionally, our platform features ready-made and fun lessons, as well as lesson plans with sheet music for a wide variety of instruments.
Find out more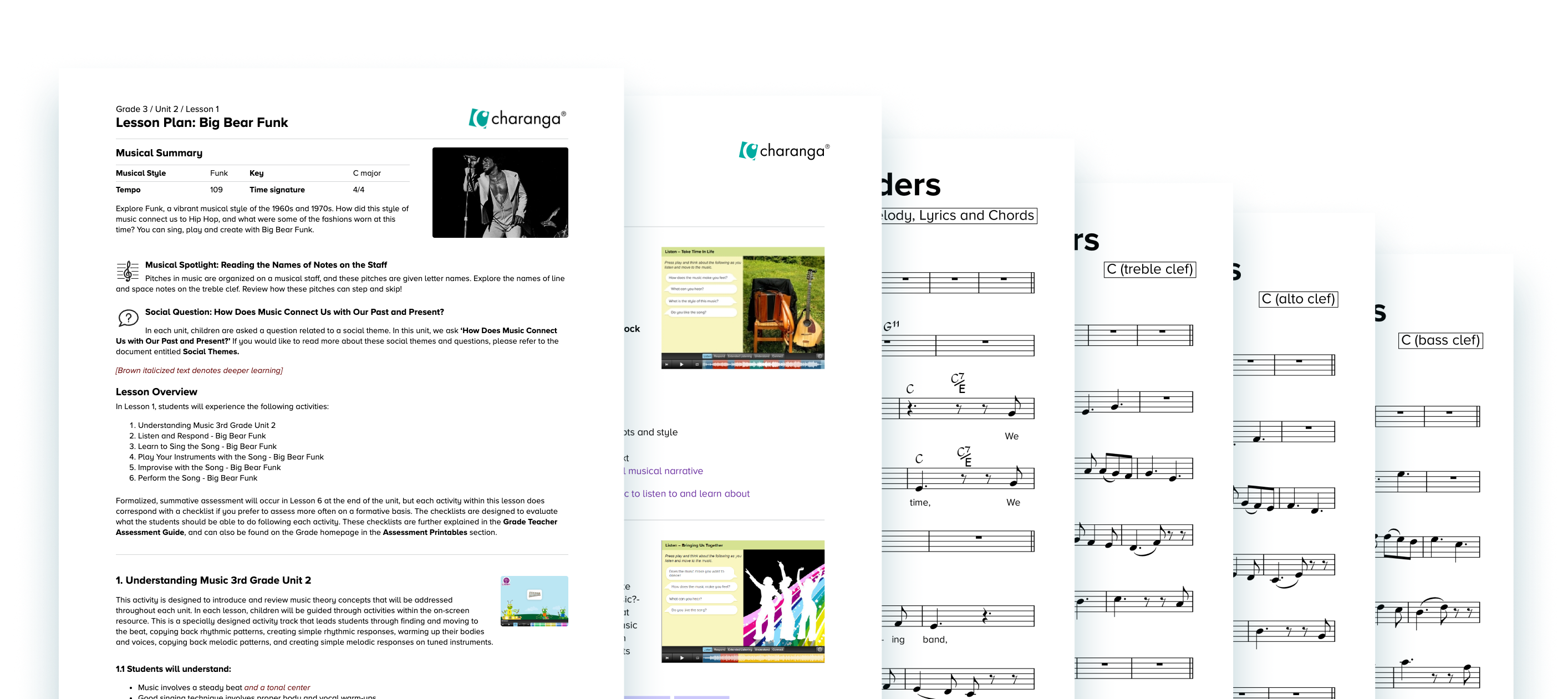 Contact
For more information, contact Paul Fletcher, paulfletcher@charanga.com, +44 (0)1273 823 900.