Charanga Musical School
The multi-award-winning primary music resource
Charanga Musical School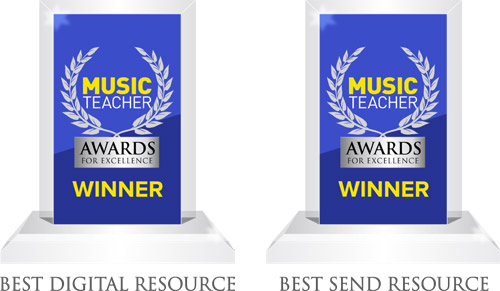 For Primary Teachers

The UK's leading Scheme to teach the National Curriculum for Music
Week-by-week Schemes of Work and the option to create your own
A customisable library of songs, ready-made lessons and resources
Support for assessment and special needs education
A high-quality music education should engage and inspire pupils to develop a love of music and their talent as musicians, and so increase their self-confidence, creativity and sense of achievement.
Why Musical School?
Suitable for music specialists and generalists
Used by over 50,000 teachers and over 55% of UK primary schools
Free CPD, training and support from a designated Charanga contact
Over 96% of users report a positive impact on the quality of their teaching and pupil attainment
A step-by-step approach to teaching music in your school
Our Schemes provide teachers with week-by-week lessons for each year group in their school. They include our Original Scheme, which supports all the statutory requirements of the National Curriculum for Music in England in full.
Those interested in exploring England's Model Music Curriculum (MMC) – or simply looking for new repertoire for their students – can follow or use materials from our English Model Music Curriculum Scheme.
Teachers can also build their own bespoke Scheme using our Scheme builder feature.
But that's not all. Combining solid pedagogy, inspiring technology, great music and resources, Musical School is one of the world's leading primary music resources. Find out why by exploring the programme in full with a free, 30-day trial.
What teachers say
Musical School has given my staff the confidence and the resources to deliver exciting music lessons. The sessions are quick and easy to organise and can successfully be taught by non-music specialists. The children clearly enjoy the dynamic, fun and stimulating sessions and our teachers are learning valuable new skills.
Try it yourself — take a free 30-day trial
See what Musical School can do for you and the young people you work with.
✔ No software to install
✔ Fully-functional 30-day free trial
✔ No obligation to subscribe afterwards
✔ No payment details taken
Start Free Trial
Help and support
Please get in touch if we can help you with anything. We'd love to hear from you. You can reach us at +44 1273 823900 or by email:
Sign up to our mailing list by emailing news@charanga.com.