Badges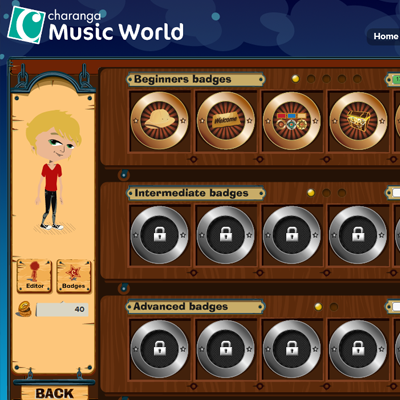 Badges are special rewards for completing one-off challenges or particularly difficult tasks.
You can view a full list of all the badges you can earn by visiting the My Badges page from the sidebar.
On this page you can view all the badges you've earned, as well as those you've yet to unlock. Any unlocked badges will also give you an option to print them out so you can show off to your family and friends!
Roll over the icons for the locked badges to see a brief description of what you need to do to unlock it.
You can get a printable PDF showing all badges by clicking here.