The Digital Learning Platform for Music
Helping Music Schools and Public Schools work together to provide high quality music education for ALL children
Great music, modern pedagogy and the latest educational technology
Charanga Musikpartner is a living cloud-based resource that brings together great music, modern pedagogy and the latest educational technology. It supports many aspects of music teaching and learning in and out of school.
Musikpartner's exciting digital presentation and content help to engage children and young people in a very contemporary way. Because they are engaged they are easier to teach.
Key features:
Online and specially designed for music education
Compatible with any Single Sign-On system
Contains both modern and traditional music material
Supports classroom and instrumental music
Helps all music teachers work together
Provides online learning for all children

Public Schools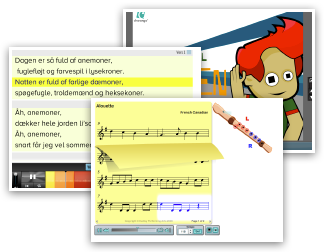 This section of Musikpartner is mainly for teachers in Public Schools teaching classroom music.
The resources are grouped by children's age and for different approaches to teaching. There is a lot to explore and children love the modern approach.

Music Schools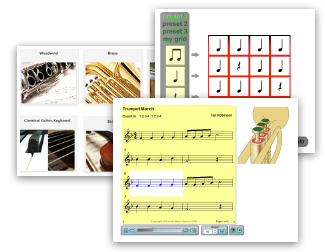 The Music School area in Musikpartner is where you find resources, methodologies and material to help teach large groups of children learning an instrument all together.
If you are trying to help more children to get the chance to learn instruments by teaching in a larger group, this section will be very useful for you.

Music World for children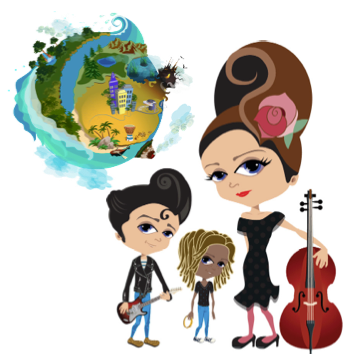 Inside Musikpartner, Music World is a safe online space where children and young people can go to learn, explore and develop instrumental and musicianship skills as they begin learning musical instruments with their teacher.
It's a magical world of avatars and music activities where children earn coins and badges as a reward for completing exciting musical tasks.

My Workspace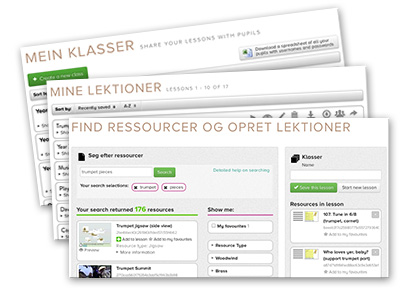 A key feature of Musikpartner is My Workspace. This is the area of the platform where you can create, store and share your lessons. It helps you to save time on preparation and extends your students' learning beyond the classroom.

Access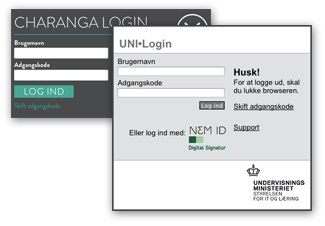 Example access in Denmark
Musikpartner can be purchased for use across an entire Kommune or in a single school.
It can be accessed directly off the web with a Charanga username and password or it can be accessed through all major Single-Sign-On systems including Uni-Login in Denmark.