Enrich your lessons and empower your students to
sing

,

play

,

perform

,

improvise

,

compose

and deepen their

understanding of music

with Charanga Music Sessions
Huge Library of Resources
Use the vast library of attractive interactive resources and creative apps to create your own unique lessons or Units of Work for your students.
Hundreds of songs for singing, within a wide variety of styles and genres
Large collection of resources to support improvising and composing
Massive bank of guided interactive listening activities covering different musical styles, genres, eras
Creative apps to deepen understanding of music such as the Rhythm Grids, Score Arranger and Notation Suite

Free 30-day trial
See for yourself why Music Sessions is having such an enormous impact on the teaching and learning of music.
Music Sessions costs on average £*** plus VAT but in some areas it is much less – we will inform you of the local price.
Start Free Trial
There's no obligation and we don't take any payment details.
Units of Work
Featuring Units of Work based around well-known songs by famous artists.
Independent Pupil Learning Space
Use the full features of the Charanga platform to help students work independently, logging onto their device to access the lessons you have created using existing Music Sessions' materials or those you have uploaded yourself.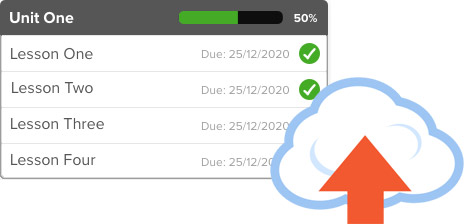 Assessment & Evidence
Create a digital portfolio of assessment and coursework evidence for each student or class.
Instrumental
Encourage your students to play and perform with Music Sessions' extensive instrumental learning resources for many instruments including guitar, or explore musical genres such as Jazz, Blues or Hip Hop through the courses.